Marin Camp 2010 Day 1
What a beginning! Under clear, warm skies, we departed for an excellent introduction to some of Marin's best riding. After an excellent first day's discussion on goal setting and mental training, we did 5 min and 1 min tests while taking in the wonders of Mt Tam, the descent of Bolinas Rd., and the stunning coast.
It's fun (but, exhausting fun) so I am going to keep it short and simply say that the day was amazing. Here are a couple of photos: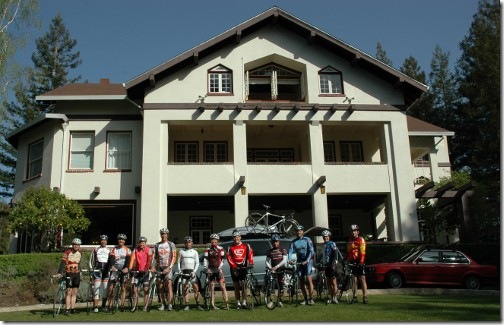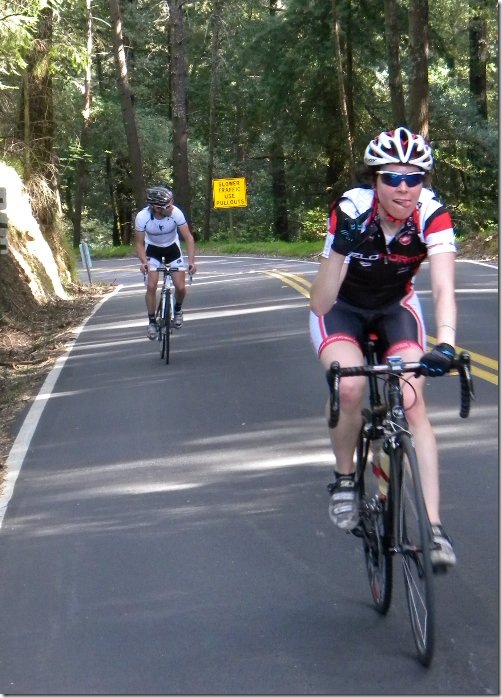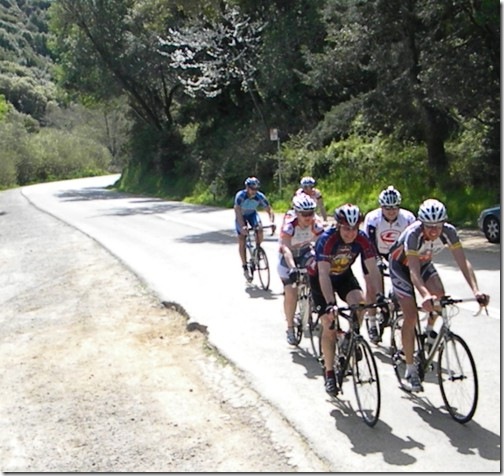 For more coverage of the camp as it happens, head over to Jeb Stewart's blog.